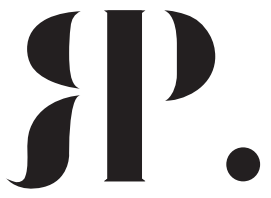 Welcome to my portfolio. Use the menu above to visit my work samples and get a feel for my writing style.
---
I am a content designer, digital content writer and copywriter. With a solid 8 years of experience as a professional copywriting freelancer and a full time digital writer simultaneously, I have a wealth of writing skill across a wide range of subject matters and project types.
From travel and business to finance, marketing, design, e-commerce and fashion, there's no topic I wouldn't be able to tackle. I can handle full projects from research and strategy through to writing, editing, proofing and performance data analysis, all with SEO and user experience taken into full consideration.

Please feel free to get in touch via the contact form below if you'd like to ask me any questions or request my help with a content project.